Vararom Paholyothin Saimai from Q House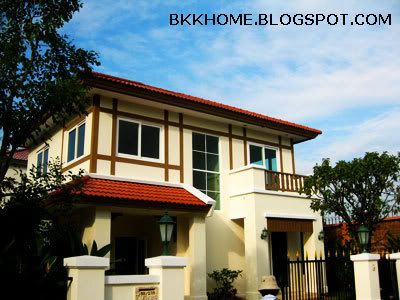 Varanuch type
The quality home from quaity developer, Q House(QH). It is located on Saimai road which the developed route in north of Bangkok. It has full facilities such wet market, supermarket as Tops and new opening Carrefour. Vararom home owner can walk and shop at Carrefour easily.



View Larger Map

Saimai road is connecting north eastern area to the downtown which link to major arteries as Paholyothin and Vipavadee road. Moreover, you can go both airports easily by using eastern ring road for Suvarnbhumi which is widen to 8 lanes high way. If you wan to go to CBD area, we'd like to reccomend to use the express which located on Sukhapiban 5 road.

Vararom project is built which the high quality material. Some house model is used for QH's premium project as Laddarom. So many customers from Laddarom bought Vararom house that saved them around 1 Million Baht.

Vararom is appied the double security gates system which separated area between visitors and residents. The system mostly found in thailand high-end housing projects such as Land and Houses (LH), Quality House (QH) or Sansiri (SIRI).

Visitors area
Master layout is long deep and devided into small cluster with only 8 units. It's high privacy for your living.

High quality fitting, built in kitchen (Starmak). The unique selling point is the green living room which link between inside and outside area. This home type is completed with 3 bed rooms and 3 rest rooms.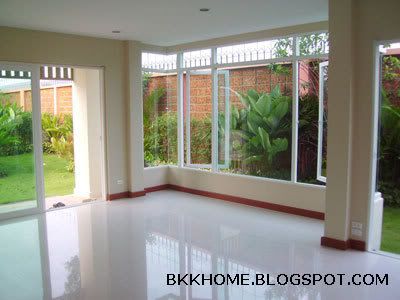 Green living room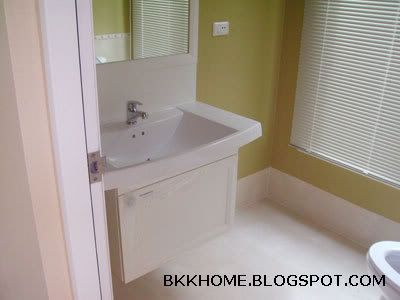 Guest rest room


What I like most
Convenient location




High quality material




Cluster layout




Double security system




A minute walk supermarket Carrefour




What I dislike
Staff, i disappointed last time that i visited the project.